April 16, 2018
// Published
The Eater San Diego: Pizza Trifecta
The Surf Rider Pizza Co. Trifecta
Surf Rider Pizza Co. first opened it's doors in Ocean Beach as an East Coast-style pizza restaurant paying tribute to the West Coast surf culture. T7 provided the design and permitting services for the expansion into new destination neighborhoods such as downtown surf side Mission Beach, Crown Point, and inland in La Mesa.
See the article published in the Eater San Diego by clicking the link;
https://sandiego.eater.com/2018/3/21/17148608/surf-rider-pizza-co-pacific-beach-crown-point-la-mesa-mission-beach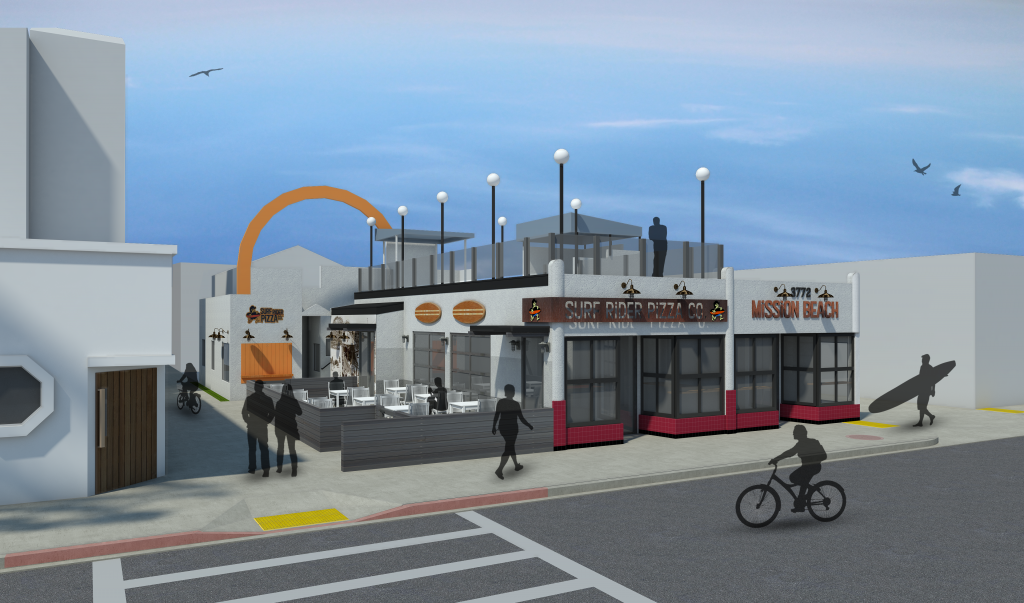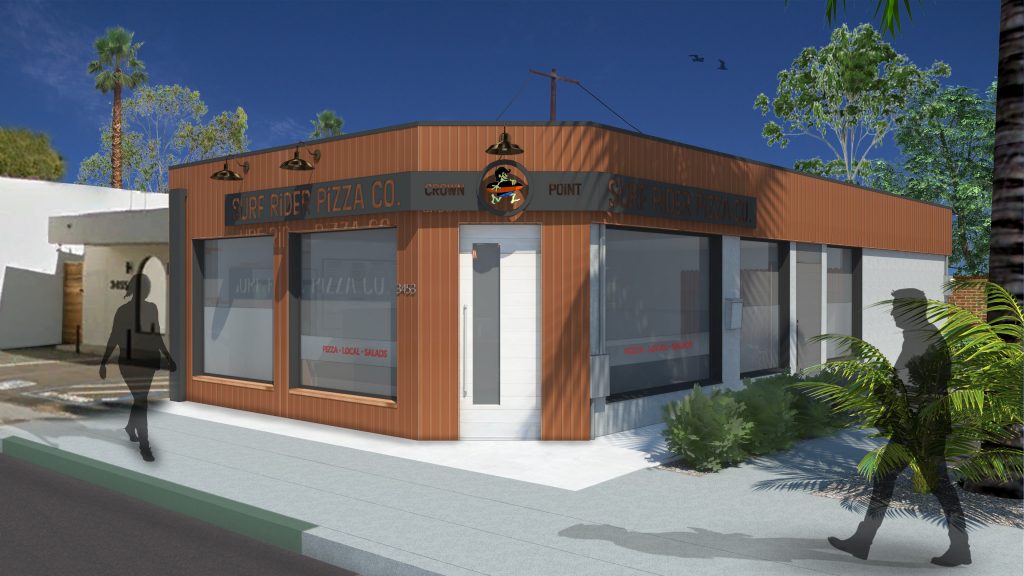 All renders produced by T7 Architecture, Inc. for the client.